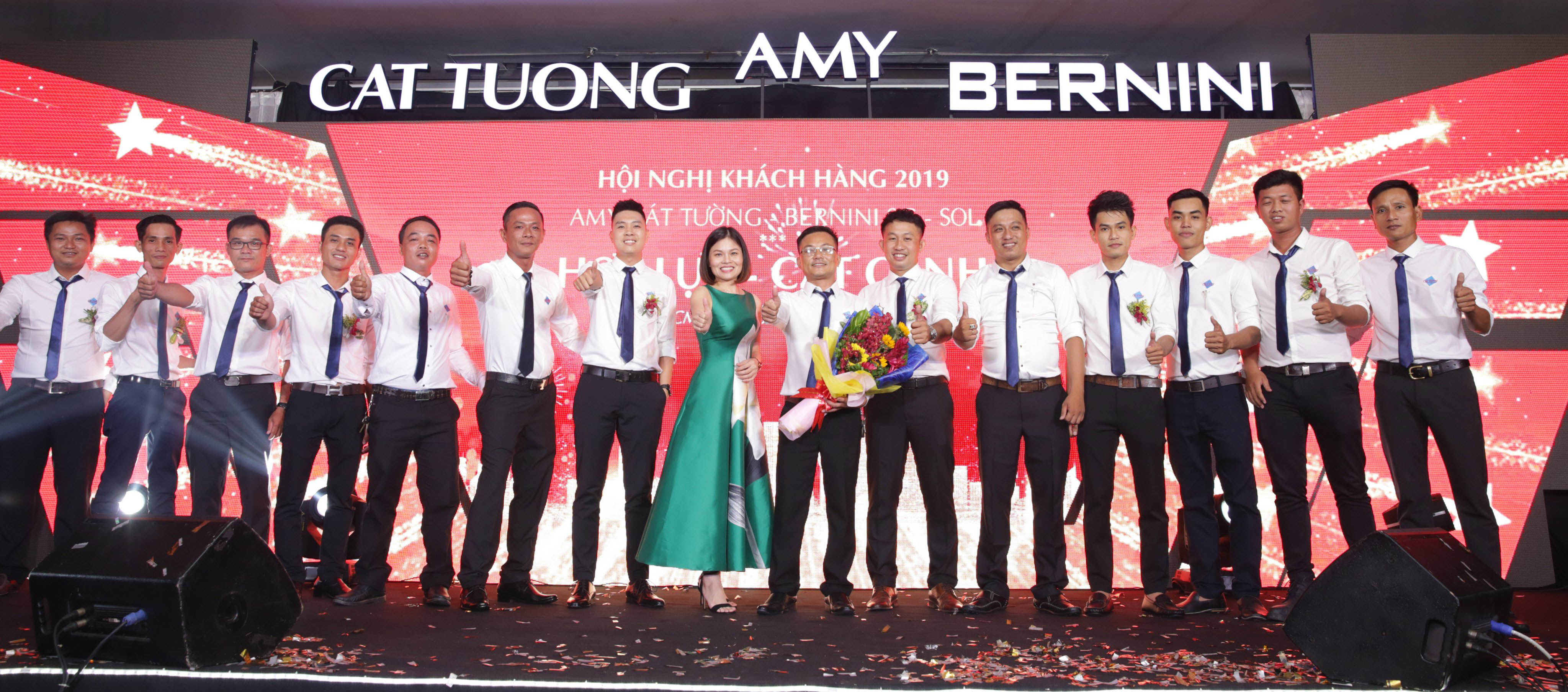 Before the VietBuild 2019 exhibition in Ho Chi Minh, the 2019 Customer conference program by Amy – Cat Tuong – Sol was taken place on 16/6/2019 at Eastin Gran Hottel Sai Gon, Phu Nhuan district, Ho Chi Minh city.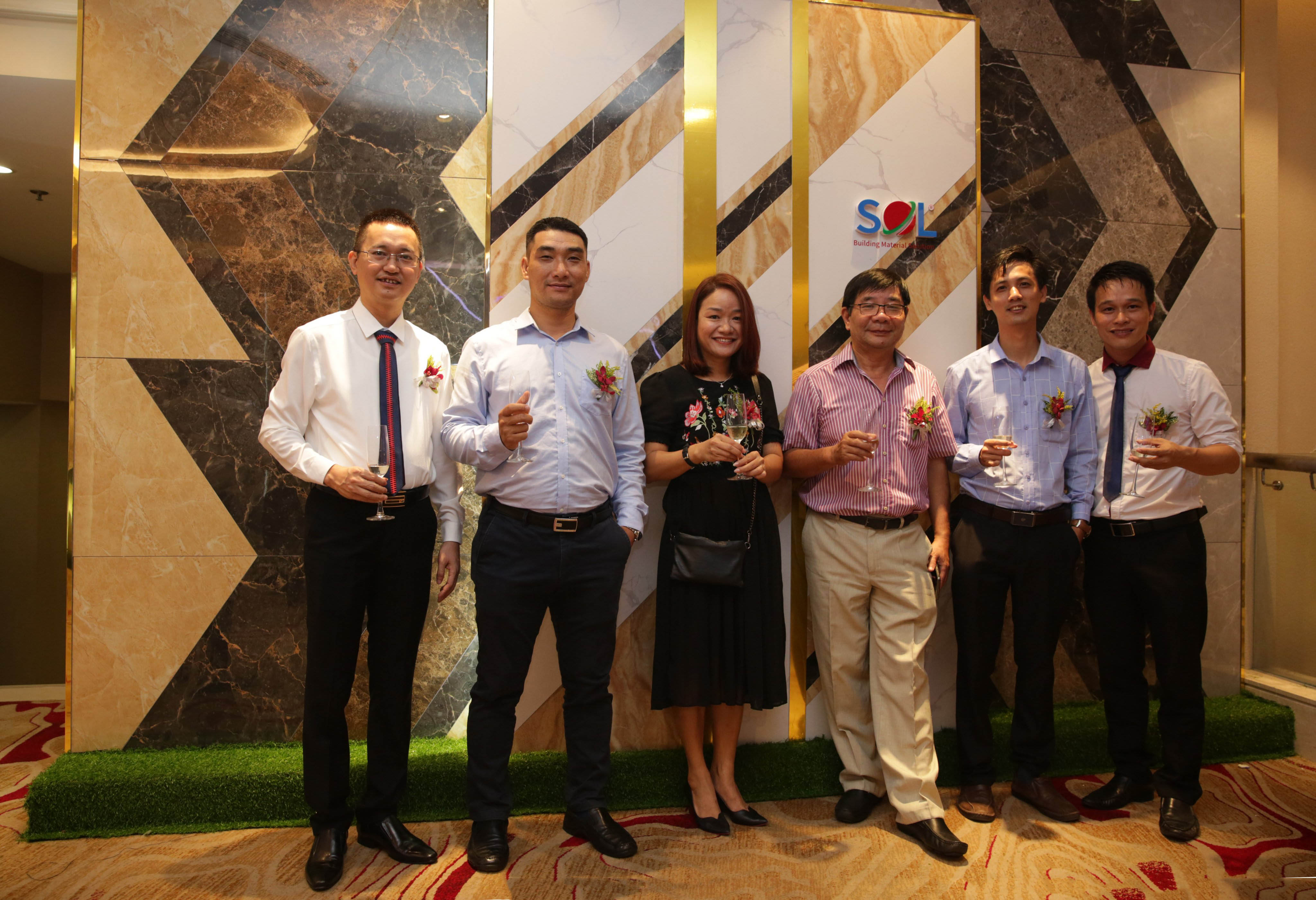 The conference has attendance of guests who are partners and agents, representative customer have followed thoughout a journey of formation and development.
This is an occasion of gratitude and honor excellent agents who have importantly contributed in the development of AMY - Cat Tuong - SOL system.
At the Conference, Leadership Board of AMY also launched solutions to innovate business over the system to meet the development requirements in the new period with the slogan "Synergy and Fly".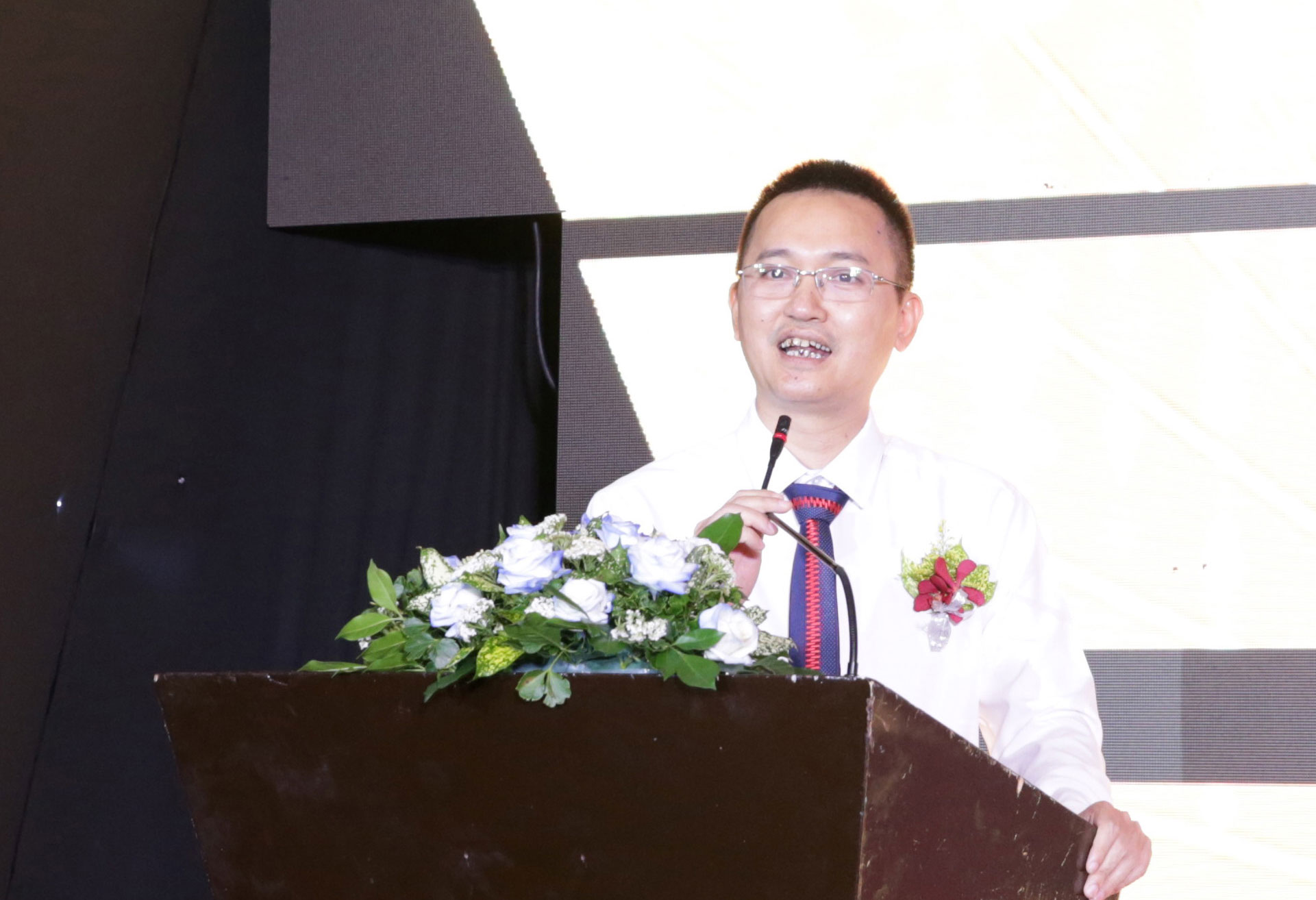 In here, Amy – Cat Tuong also introduced the latest productions with breaking in design and feature, specially, the anion tile line with good uses for human health.
Come to the night of " Synergy and Fly", guests have the opportunity to meet, interact and experience unforgettable emotions through exciting activities throughout the program.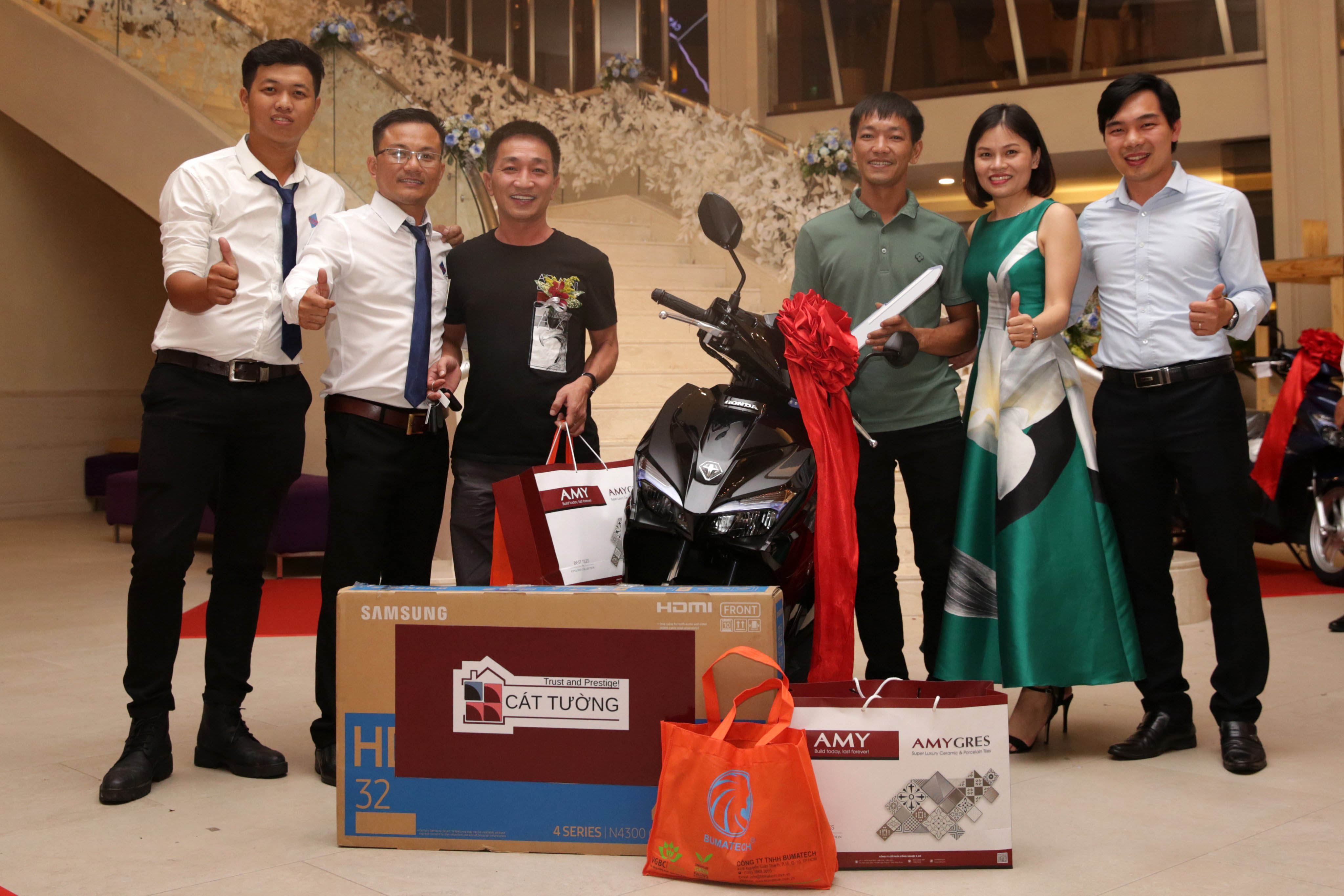 Through the program, AMY - Cat Tuong-Sol affirmed the attachment and development of agents, customers, construction projects is the success of the company. Therefore, we are always ready to share and constantly strive to bring our customers the best products and services.
Some photos at the Conference: