Combining minimalist art style with the novelty of cement effect. Cemento collection perfectly shows
the beauty of urban space with modern space inspriration which is suitable for variety architecture construction.
Minimalism style started from the Western art after World warr II. This style is rooted from the purity and
condensation of Modernism combined with the Postmodernism and considered as as a counter-reaction
to Expressionism in content as well as the layout of works.
The minimalism – can be got as going to the end of minimalist.
Minimalism style effect largely on art subjects, design – creative industry from art, music, photography, graphics,
industrial posing to fashion,… architecture is no exception.
Ludwig Mies van der Roche – a German architect , who laid the groundwork for minimalism style in interior decoration
with the viewpoint " Less is more". The architecture of Mes van der Rohe is clear, simple, delicate, orderly space:
being straight lines, planes, right angle,… clearly show structure of the structural system.
Minimalist interior arrangement style is prefered by simly and delication in space which it brings. Nowadays,
minimalism style means that using simple lines , little detail, reduce unnessary things, each detail has significant itself.
Minimalist architecture space is balanced, static,pure which are created by plains, homogenous, straight lines,
simple cubes and large gaps.
Both form and detail are delicately minimalist.
Combining the novel view about cement effect, Cemento collection perfectly expresses the beauty of urban space with modern space inspration which be suitable for variety architecture constructions.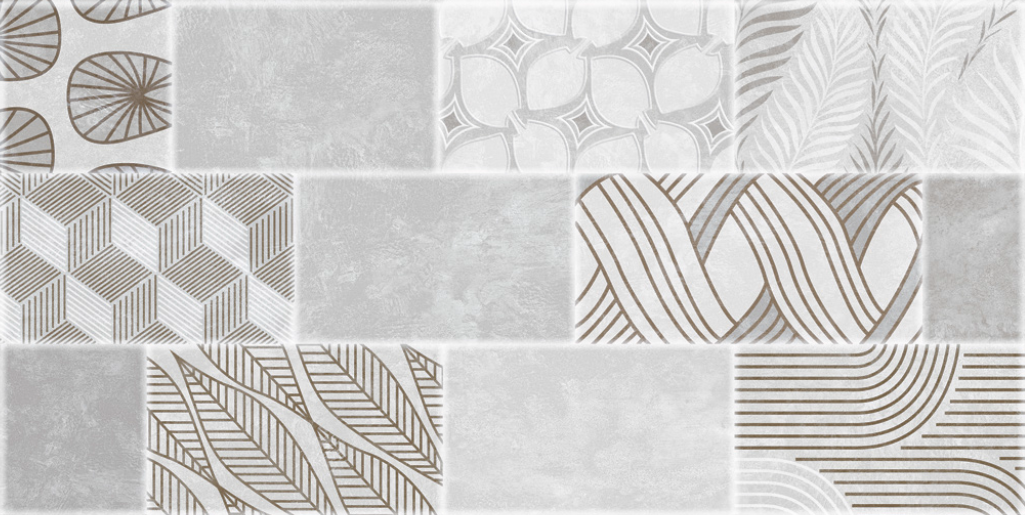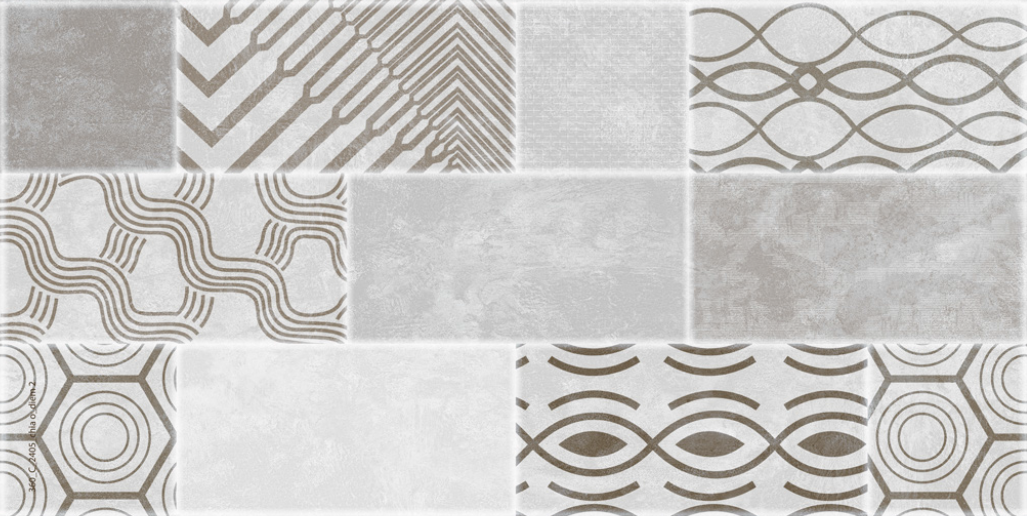 Unique and novel cement effect
In this collection, Amy designer handled skillfully and novelty simple patterns in modern tile's surface that makes overall uniquely and delicately. By the HD+ 7 color printing technique ,it shows colors exactly, express soft and astute brush strokes on tile's surface.