Known as the closest tree with human among beautifully and rarely tropical trees, the coconut is used to produce equipments, home tools from coconut wood, leaf,
shell and coir in Viet Nam general and Ben Tre coconut land in particular.
It can be said that through many generations, the cristallization from working-hand of coconut land's citizen created jobs, specifically cultural beauty. The artworks by
coconut are popularly and variously applied. Theses crafts are exported and consumers on the world are captivated.
The wood grain's structure is quite special, they interwoven together to create sharp grains. This contrast makes beauty naturally and delicately. However, the coconut
wood's density is variety. Within a perimeter of a trunk, density of coconut wood varies from balsa wood (hard but slight) to ironbark wood (hard and thick). The
diversity change causes some problems in the processing in machinary and drying process , therefore, many Asian countries like Australia, New Zealand, ASEAN
have researched to make coconut wood into furnitures but its result has not been expected.
The small and handmade utensils made from coconut wood beautifully, unaffected by the nature of wood have convinced customers all over the world.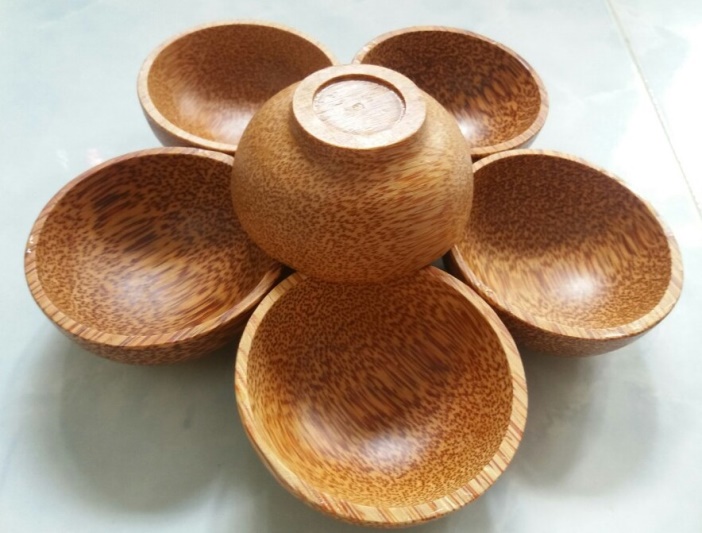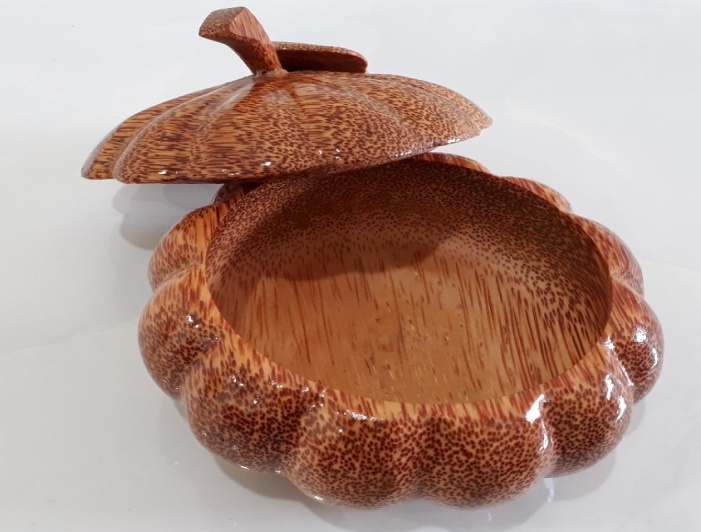 Inspired by coconut wood grains and the love of people all over the world, AMYGRES has launched a collection of 30x60cm ceramic tiles "Coconut Cellection" with
selected coconut wood grain, delicate treatment, soft colors while ensuring creativity and having a naturally close sound.
In order to show outstanding coconut wood grain, AMYGRES has applied 3D surface forming technology to show the wood grain clearly like a shiny PU layer.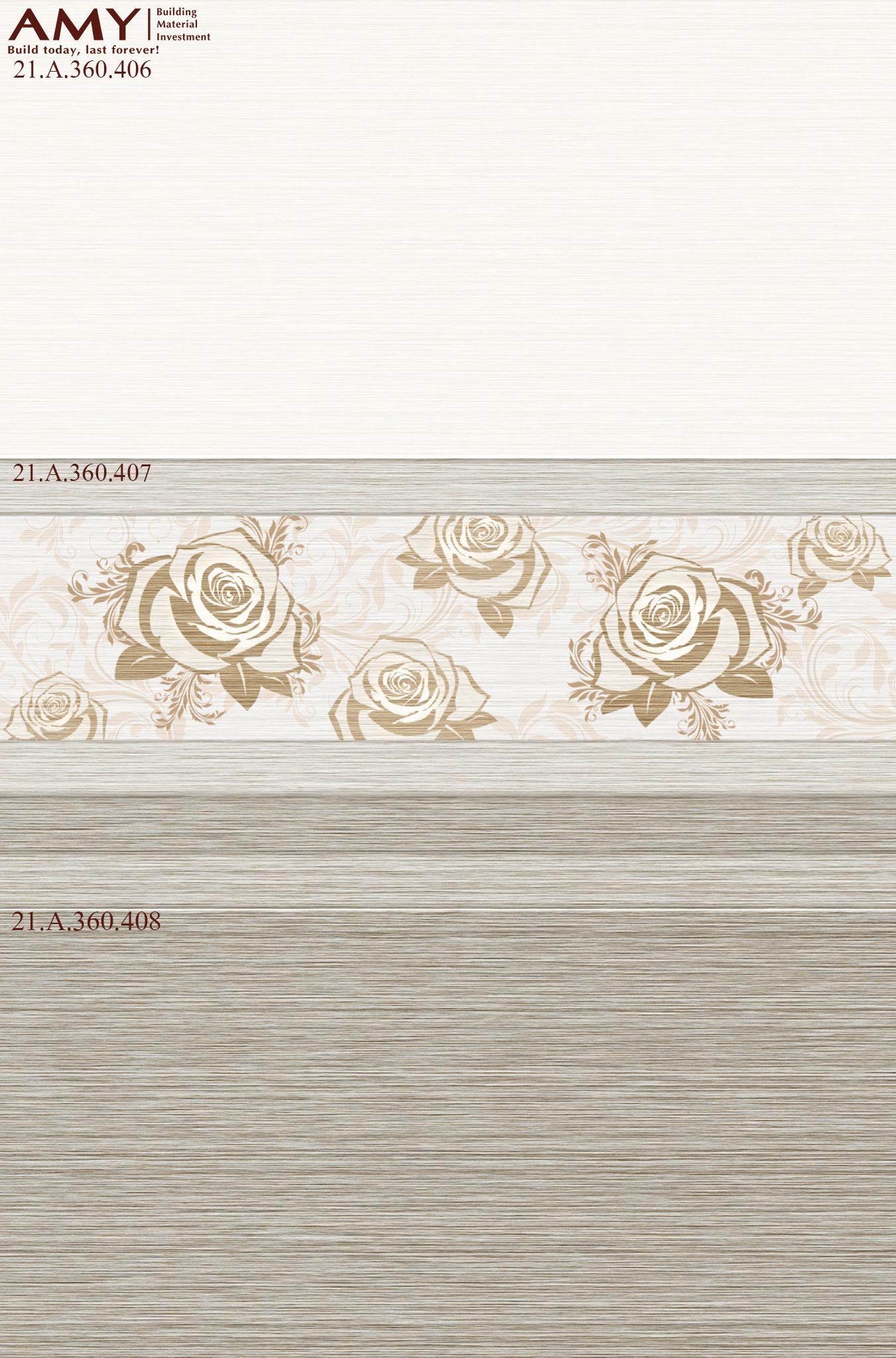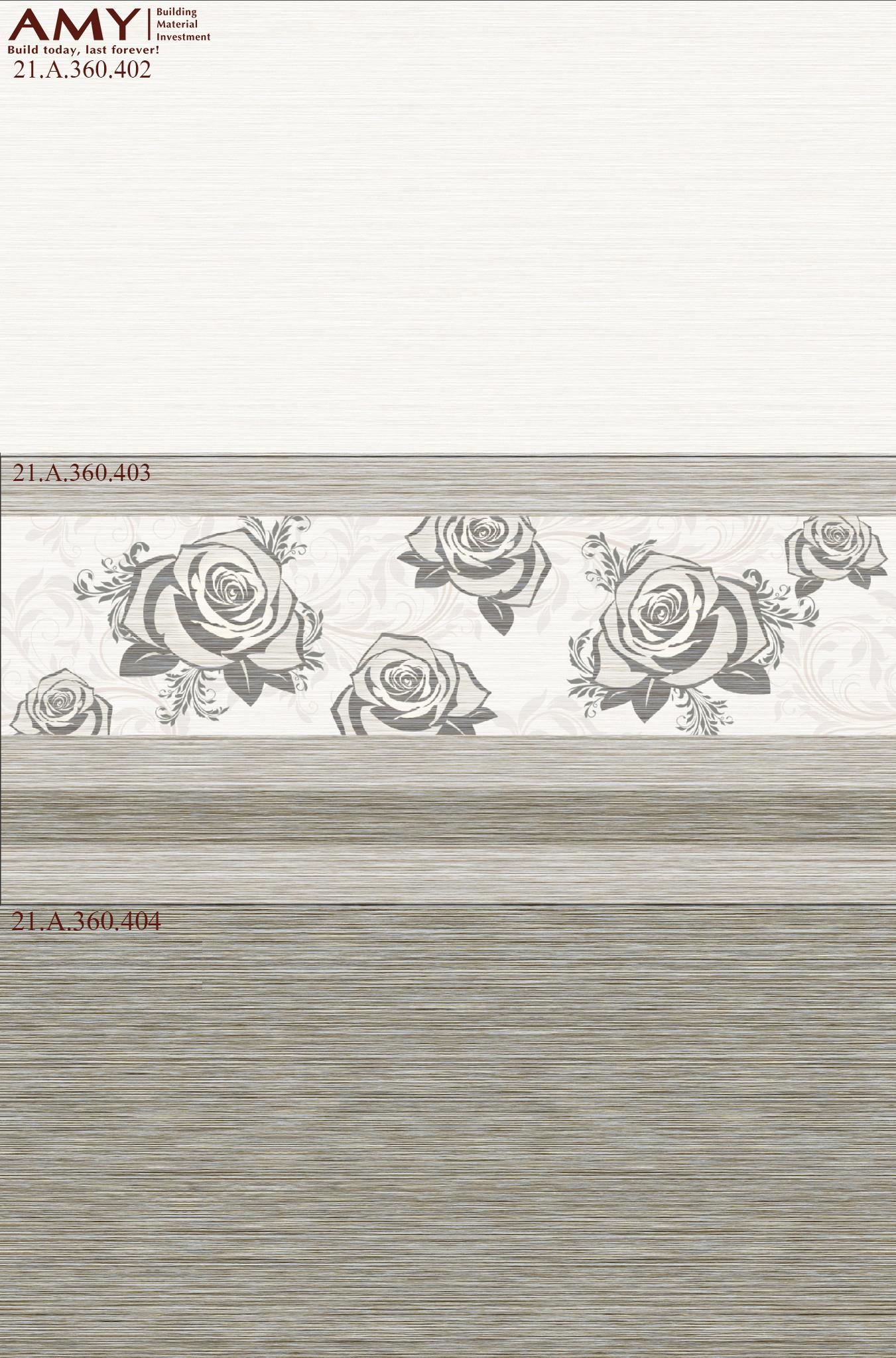 The point tile decorates for the collection which stylized with simple pattern, monochrome to keep high art. Decorating pattern is designed on traditional thermal mosaic techniques that create noble contemporary style.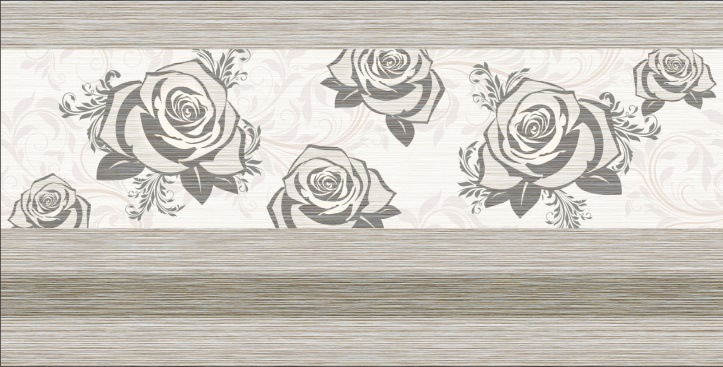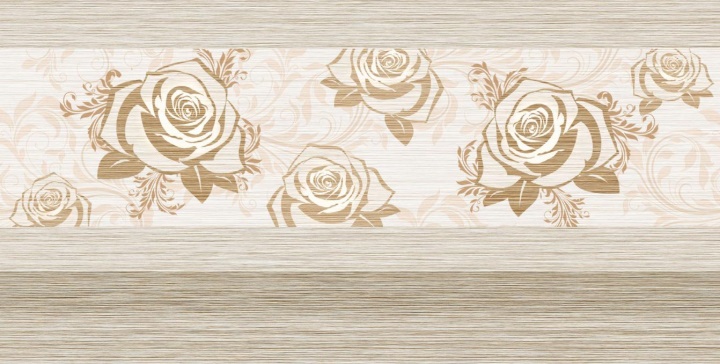 This collection can be applied in bedroom, living room, diningroom and bathroom or restaurant space, public still ensure the folk and modern.
Some samples for you refer: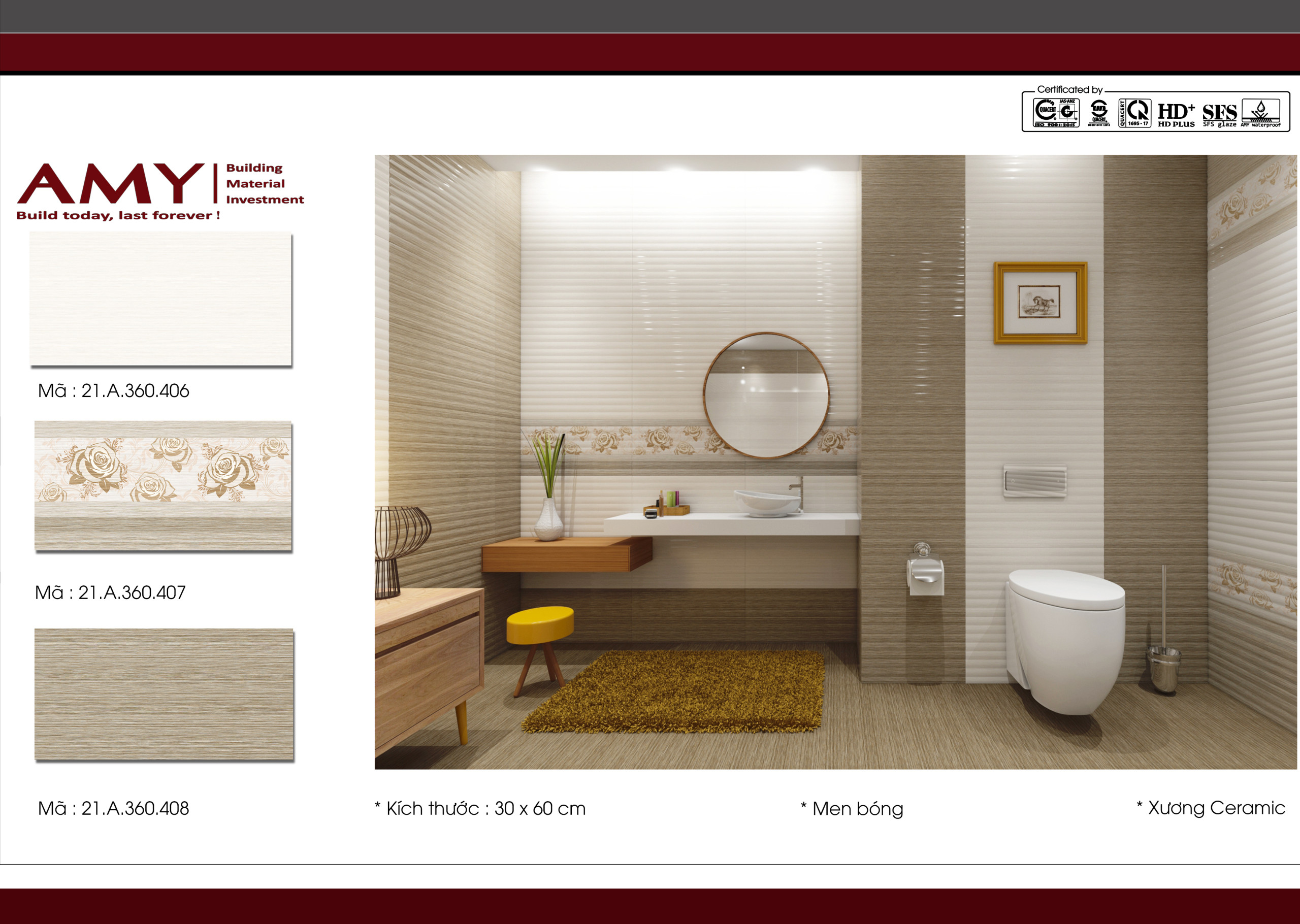 Close, natural and creative with Coconut tile collection in bedroom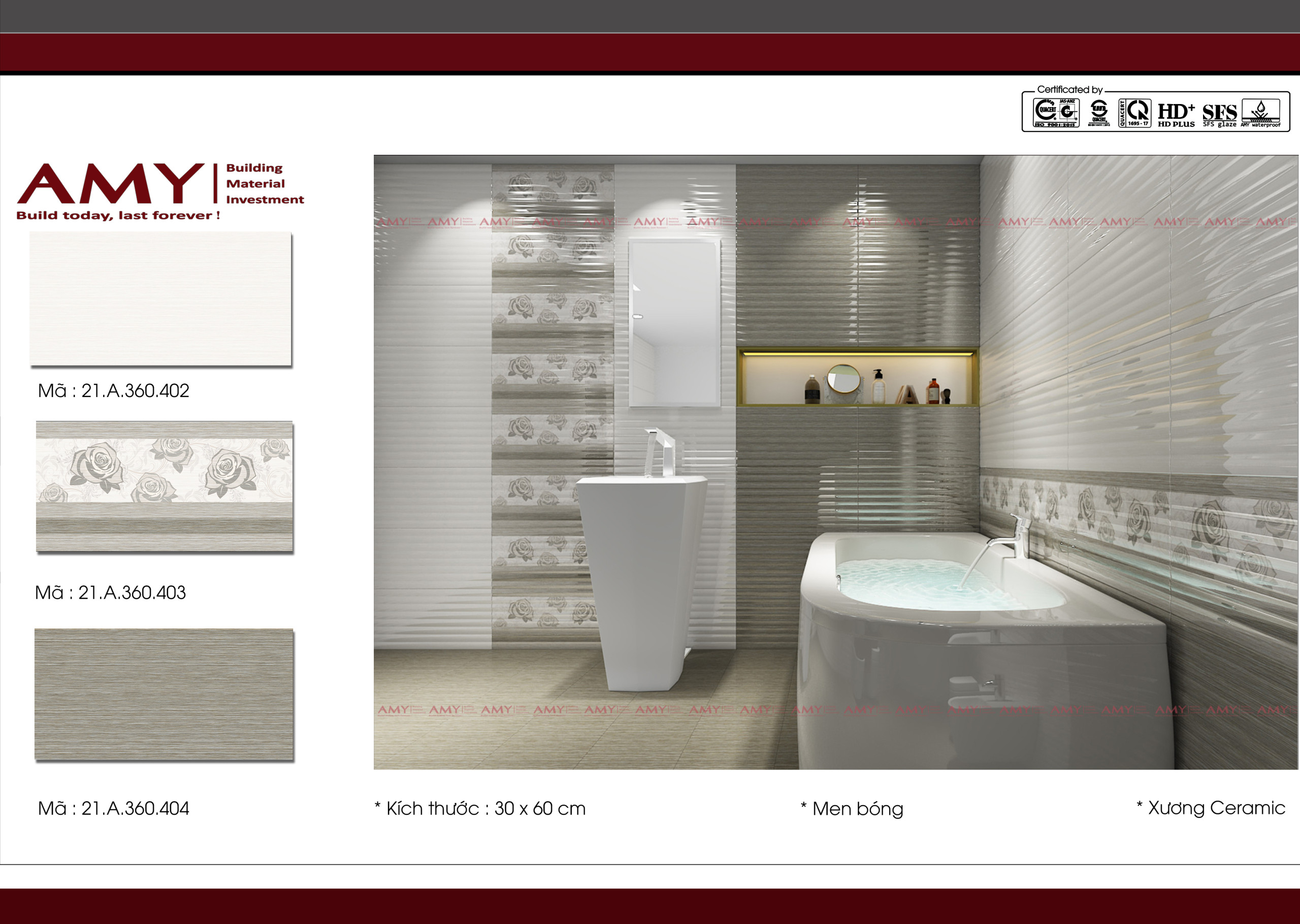 Unique, luxury, difference with Coconut tile collection in bathroom